Hey everyone! In this post, we are going to tell you why you should know about On-Page SEO. Basically, you will learn the reasons why you should use Google without wasting time by contracting a paid-campaign. At first sight, it could be challenging, but you will understand the importance of On-Page SEO.
Firstly, we'd like to underscore that any SEO strategy has to be a long-term plan. There are no miracles or tricks with SEO. We recommend being persistent and keeping fully updated with Google's structural changes. But not only that. In the last decade, SEO actions have become increasingly relevant, which means that you'll face fierce competitors for the Google first positions.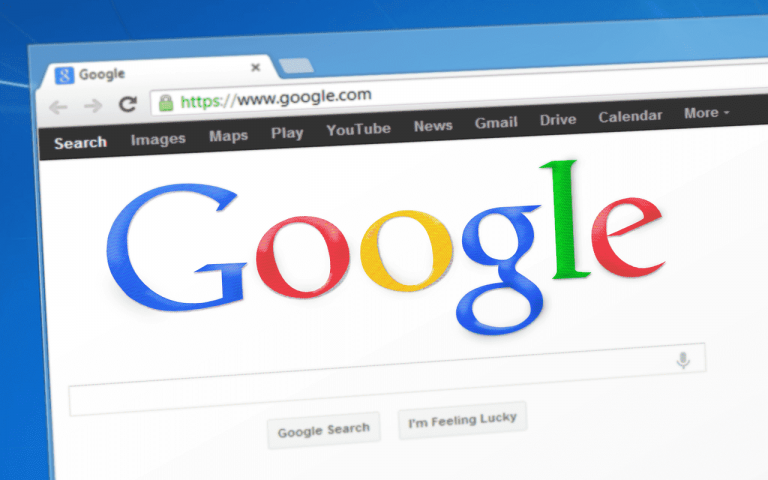 WHY YOU SHOULD KNOW ABOUT ON-PAGE SEO
We've already seen a few reasons why you should know about On-Page SEO. But, for sure, the main reason would be 'to be relevant', 'to show the world what you offer'. We can unequivocally confirm that Google is the world's showcase. At least, this search engine manages 3.5 billion searches per day. So if you aren't working on your SEO strategies, what are you waiting for?
Let's start with the basics. We define On-Page SEO as the "Set of actions you carry out to reach the first positions in online search engines and to receive visitors interested in your service". Its opposite is the Off-Page SEO. This is the plan to reach the first positions through receiving referral from other websites. But that other websites mention your service it's not an easy task, it takes a lot of work.
INCREASE THE CTR (CLICK THROUGH RATE)
The CTR or Click Through Rate is the percentage of people who view your website and then actually go on to click it. It is one of the central metrics of SEO strategies. According to a recent study about the relation between the first ranking positions and the CTR, the first result in Google has an average CTR of 31.7%. But, on the contrary, the sixth position has a CTR of 6.23%. The higher your website is in the ranking the more chances you have that users finally click on your forex website.
Be aware of your web design and loading speed , if the users find your place with a messy design or slow, they will leave your site in 5 seconds. In future post we'll talk about tips to increase your CTR.
IF YOU ARE IN THE FIRST POSITIONS YOU ARE AN IMPORTANT BUSINESS
If not, you are invisible. Over the years of experience, we know that if your forex business is ranked on the Google first page, you will be considered a relevant business. The leading companies in your sector, are also the leading companies in the search engines. If you are not convinced yet, try writing a word related to your sector and you'll see it with your own eyes. We can assure you that we are right.
On the other hand, if you're positioned on the second page of results, you have practically no option for your audience to find you. Going back to the previous study, they affirm that only 0.78% of Google searchers clicked on something from the second page. If you consider that you are a leading company, you can't dismiss this reason.
YOUR TARGET IS GOING TO FIND YOUR FOREX BUSINESS SOONER
Finally, what about the audience that is looking for you specifically?
If you are lucky and they remember the name of your forex business, you won't have any problem, but if they don't? They will try finding you on the first page, but they won't find you. Then, they will start to wonder if you really have a leading forex business. Hopefully, they might think to look on the second page. But we confess what will really happen. They'll see your competitors leading the ranking and compare with your forex business. Possibly, many of them will contact your competitors. And that's it.
Both for those who don't know you, for your clients and for those who have heard about you and are looking for you, start thinking about hiring a SEO professional. He or she will leave your business high, where it should already be.
HOW TO START WITH ON-PAGE SEO
We know that, as a forex broker, your time is gold. Think about hiring a SEO freelance or an intern for your company is the best recommendation we can give you. If you, by any chance, you would like to train in SEO, you must know that it's a discipline that takes year to manage.
We will tell you more about different On-Page SEO aspects in next posts. For now, leave us your comments and suggestions below.
---
Get started with a demo now!