Your Forex web design can be overwhelming if you don't know what it is that makes for a successful forex brokerage.
Your website is the vehicle that builds traffic and generates leads for your business.
Your potential traders know a good website when they see one, and just as important, they know when a website is bad because it leaves them frustrated and confused.
You definitely don't want your potential traders feeling like that.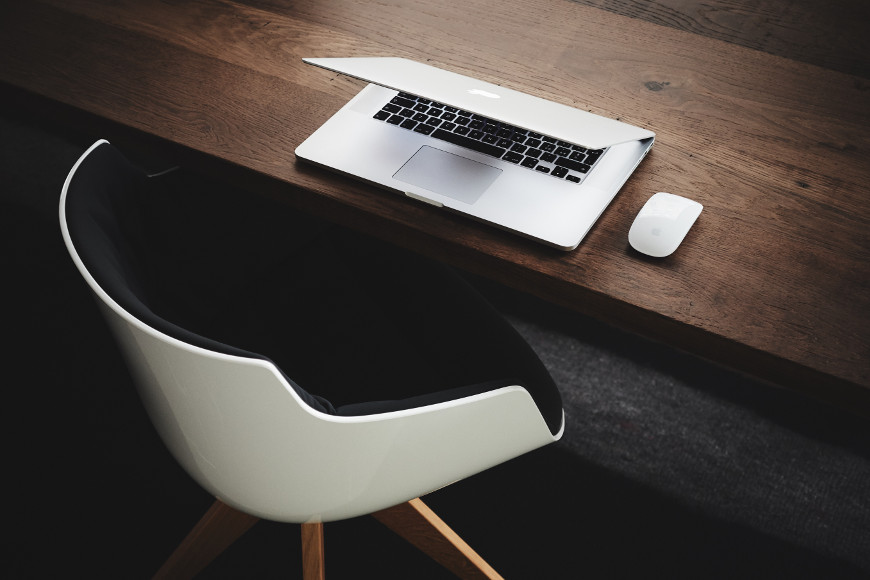 1. FAST LOADING
Everyone hates waiting a long time for your site to load. According to recent studies, 47% of visitors expect a website to load in less than 2 seconds, and 40% of visitors will leave the website if the loading process takes more than 3 seconds. Design your Forex website with fast loading times for all users on all devices. You can use Pingdom or GTmetrix to check your website speed and see how you can improve your website.
2. KEEP BRANDING CONSISTENT
Forex Web Design that lacks consistent branding can be stressful and confusing for your clients. The best practice for your Forex websites is to keep the branding consistent throughout the entire site. Only use the predetermined brand colors and logos on every page of the website. This applies to images, icons, typography, and videos as well.
3. UTILISE YOUR CTA (CALL-TO-ACTIONS)
Strong CTAs should be part of the initial Forex Web Design and Development. They should be positioned in appropriate places in the layout that makes sense for the Traders you are marketing to. For example, a "Learn More" or "Open Live Account" button may be placed higher in the design, while a "Contact Us" form may be placed towards the bottom of the design when the visitor is more familiar with a brand or company.
4. RESPONSIVE DESIGN
Virtually everyone uses smart devices on a daily basis. You might build a great Forex website that looks good when viewed on a desktop or laptop, but when being displayed on a mobile phone or tablet, it becomes very unorganized and hard to navigate. Create an engaging, mobile-friendly design that your audience can access whenever they want, wherever they roam.
5. OPTIMISE SEO
It is used to increase the amount of visitors to your Forex website by obtaining a high-ranking placement in the search engine results page (SERP). It does this by using a single phrase, known as a keyword, that is used throughout, resulting in highly engaging content on your site. Develop compelling, readable content for your followers. For search engines, always include all important on-page SEO tags and elements, including schema and XML sitemaps.
6. SOCIAL MEDIA
While your website is one of your business's biggest growth tools, it's not a standalone entity. You should be thinking of your website as the core that other elements of your digital marketing strategy are built around. Never miss an opportunity to leverage the power of Integrate all relevant social media platforms within your design. Did you know that around 72% of websites include icons for social media websites in the footer? That explains a lot on how important social media is to your forex brokerage.
7. EMAIL MARKETING
Yes, email marketing is still a thing – and is highly effective. Although an older form of staying connected, email marketing still plays a major role in keeping customers and potential customers in the loop of your services and content. A site's email capture forms should sync with the Trader's email marketing system for seamless access and connection.
8. STRONG SECURITY
Never compromise on-site security. Every design should include fundamental security and privacy protocols, such as basic security checks, to protect client and user data.
9. KEEP YOUR SITE UP-TO-DATE
If you are using a content management system (CMS) such as WordPress, then it is vitally important to keep it updated with the latest security patches and bug fixes and updates. Often times, hackers will break into a website and upload Trojan and malware for use in their other attack schemes.
10. HIRE A WEB DESIGN PROFESSIONAL
To conclude, all of these practices taken together might seem confusing and overwhelming, but rest assured that Kenmore Design is here to walk you though it all. Look no further, contact Kenmore Design today, and let's talk about what these Forex Web Design best practices can do for you for in 2019!
---
Get started with a demo now!