Trader retention is one of the challenges that every Broker faces sooner or later. Sales, Marketing, Support, and Management staff of a Brokerage all suffer from loss of clients.
One important feature of your Forex CRM is the ability to build reports and set triggers. Sometimes you can predict Trader behavior based on Profit or Loss posted by the Trader.
Finding the exact report which can predict behavior can be a challenging and nearly monumental task.
So today we'll look into methods other than report building.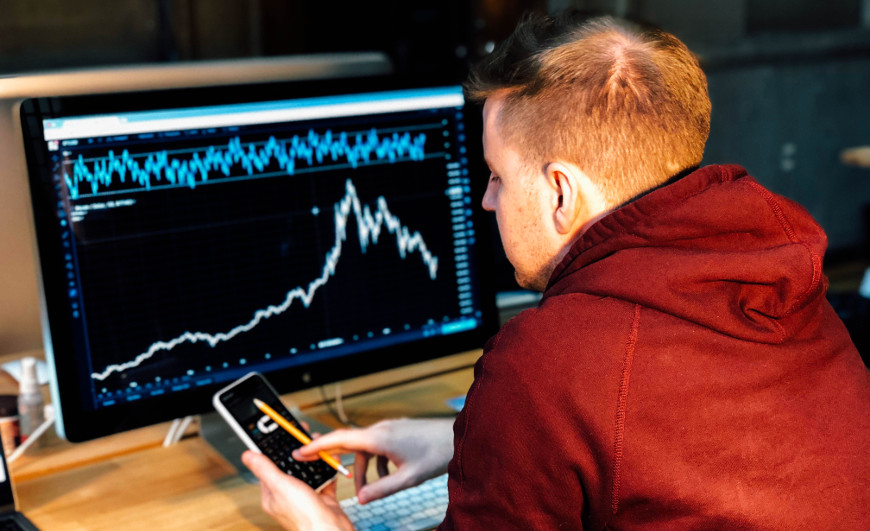 BLOGGING
Your company should have a Forex Blog. It will help you with SEO – as many of PPC services today frown upon FX advertisements.
Having a blog will boost your online presence and will open new ways of keeping your hand on the pulse of existing traders.
EMAIL NEWSLETTER
On top of an attractive Forex Web Design, you should send a weekly or biweekly newsletter to your Traders listing upcoming financial events and referencing the latest Blog articles on your website. It is vital to keep your Traders abreast of the latest news and trends so that they will be well-informed and feel connected.
QUIZ
Once in a while, a newsletter can include a Satisfaction Survey. Results of such a survey can be very useful. Clients that responded positively should already be your IBs. Traders that did not respond or responded negatively may need a special, tailored approach.
USE OF SOCIAL MEDIA FOR FOREX
Remember that your IBs can promote your business on Social Media by using Promo Materials. These should include articles from your Blog that get posted to the live feed of your Traders. Reach out to your Top IBs and actively encourage the use of Social Media.
Use Social Media services such as: Google Alerts and Hootsuite to monitor your Social Media. You can identify visitors of your website and target them directly using services such as Lead Feeder.
To conclude, I'd like to point out that the Financial Industry is lagging behind technological trends. Companies which forge ahead into new economies will be the first to benefit. I strongly advocate the use of Social media of any kind. I'm certain that any Broker has enough material to have an Instagram feed full of informative screenshots as well as a Facebook feed full of public discussion on various trading strategies while embracing industry and brand influences will boost your client retention rate while assisting your marketing efforts
---
Get started with a demo now!