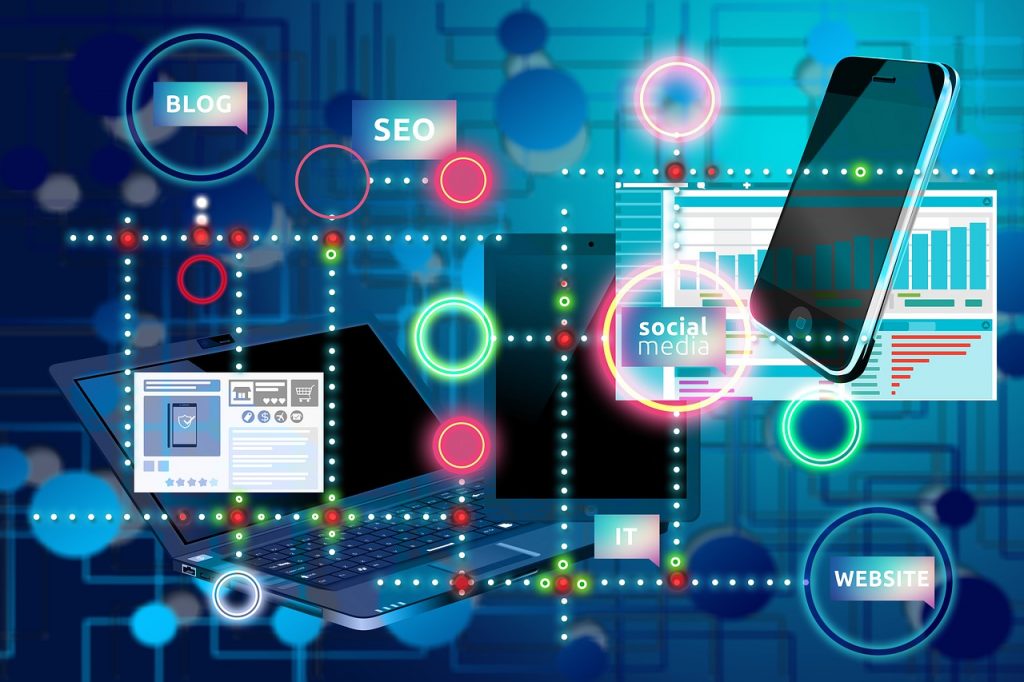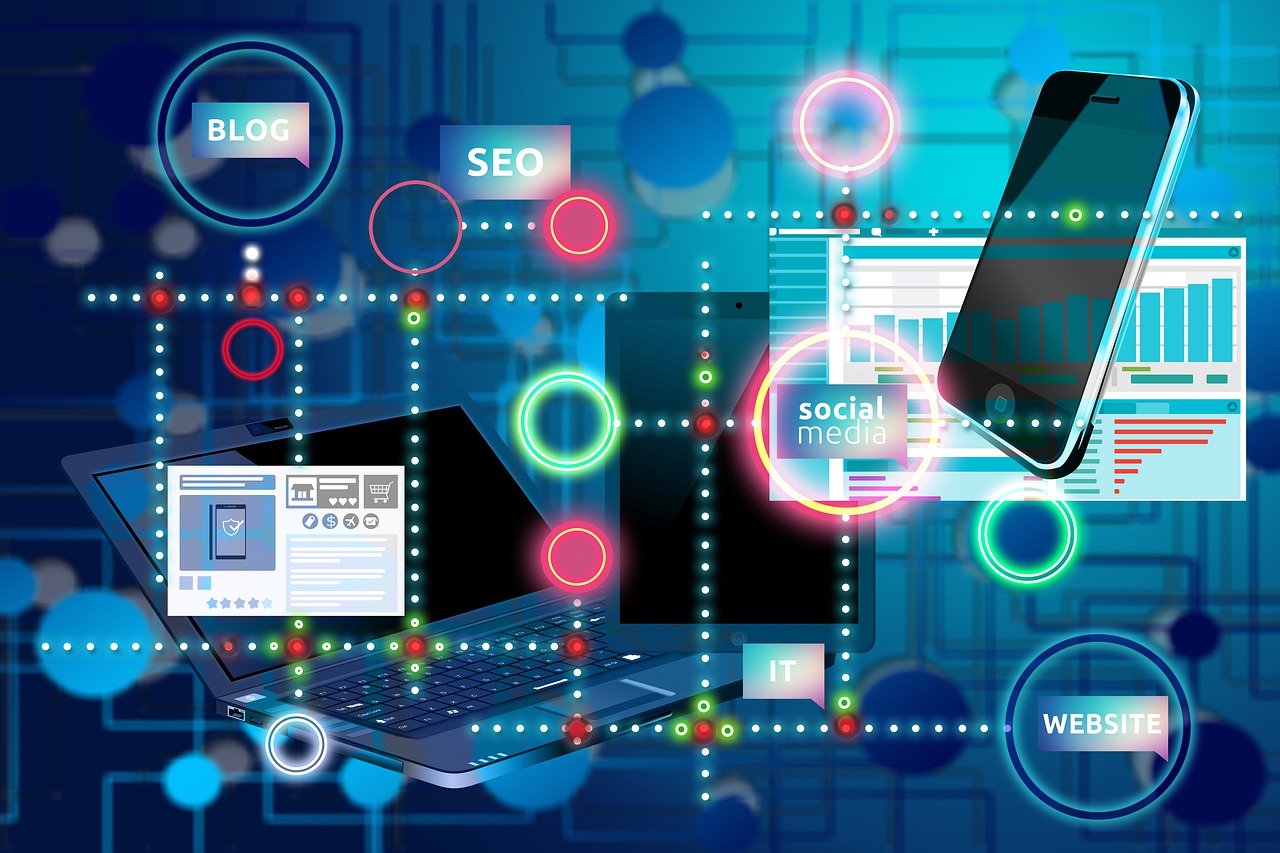 If you run an Internet-Based Business a clear Forex Brokerage SEO plan is the most important part of your marketing strategy.
If you want to implement an SEO strategy, this is a good starting point. You have to keep in mind that it has to be a comprehensive strategy that reaches a good medium or long term.
We invite you to read more about these 7 SEO tips for forex brokers:
ON-PAGE SEO TAGS
SEO tags are invisible to the average user but they shouldn't be invisible to you, they allow you to rank in the search engines. It is the most direct way to connect with the Google, Yahoo or Bing robots and tell them what the theme of your content is and what you want to show on them. There are many types of labels but here we expose the fundamental ones:
THE TITLE TAG
The tag title is not only recommended but mandatory according to World Wide Web Consortium, that is to say, the international community that develops web standards. Literally they declare that "every HTML document must have a Title element in the Head section".
META DESCRIPTION TAG
As its name indicates, it is a description of the content of your page. It is not an element of direct SEO positioning, but to persuade your future clients to consume your content, which is what search engines value.
META ROBOTS TAG
It is one of the tags that best connects to search engine robots. It makes it possible to crawl and index your page.
META VIEWPORT TAG
It is only used for websites that have a mobile design and is used to indicate the size in which you want your website to be displayed.
HIGH VALUE IMAGES
Add images to your website with valuable content, that is, they faithfully reflect what you want to convey with your text. Write a title that connects to the title of your post, which includes the keywords you have chosen. In addition, you should bear in mind that large images and any format other than JPG or SVG will slow down your page, which in turn will cost you increased loss of traffic.
GIVE VALUE TO YOUR SECURITIES
Every time you post a text, you want to transmit specific knowledge to your audience. Recognizes the value of the titles. Use creative and original titles that generate an immediate emotional response from your audience.
DISCOVER THE KEYWORDS YOU NEED
Keywords are one of the most used elements by SEO professionals. However due to that, it is increasingly difficult to reach the top of the ranking. Use LSIGraph, it will help you find words that belong to the same semantic field as your keywords which will make you more original. Instead of using too general words to reach the widest audience, be more specific, although with measure. An element to keep in mindmore and more are the key phrases, because users usually search through them. If you use them well you can get to climb high in the ranking.
FIND NEW WAYS TO PROMOTE YOUR CONTENT
For instance, you can advertise your spreads and other deals in real time. These are commonly searched but rarely posted in searchable content format.
CREATE GOOGLE MY BUSINESS ACCOUNT
To promote your business main details at a glance. Google offers a great tool for all kind of business, check it out.
UPDATE FREQUENTLY
For a successful strategy your website and blog content should be updated frequently at least once every 2 weeks. Kenmore Design strongly advises hiring freelancers or help from industry insiders for content generation.
---
Get started with a demo now!