"Leading companies have the best branding strategy". Well…that's not really true. SME also have good branding strategies, but the public only gets to know the big ones, of course. Whether you are a large or a small company, you need to implement a global marketing campaign. Today, particularly we'll be focusing on how to build your brand from scratch.
We'll face the blank page together, step by step. You'll see things clearly through different examples. We'll also talk about your slogan and logo, but these are the last steps of your branding strategy.
There are many ways to reach your traders, but today we'll focus on a more consistent strategy.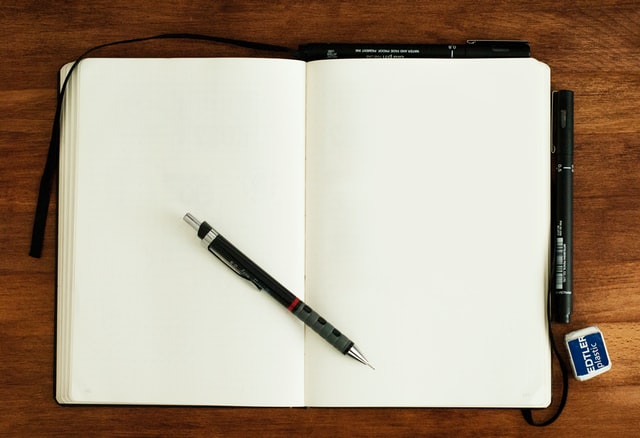 THE PURPOSE OF YOUR BRAND
You are the one who knows all the ins and outs of your forex business, so don't be shy and get down to the job. Traders want to know what your brokerage offers and why they should pick up you rather than others. The purpose of your brand is closely connected to your company mission, vision and values. But before getting into these concepts you should do a research of the forex market, if you haven't already.
Take a look at the leading forex companies and also to your direct competitors. Join forex groups on different social networks and forums, get to know your potential clients and what they are looking for in a brokerage. Regarding your competitors, what can you offer that they don't?
Each company has to carry out the branding strategy. Even if you have a small company, it is worth making the effort. If you are starting to build your brand, be patient and keep in mind that it is a long-term process. It is more if you take care of it, you have more opportunities to reach more public every time.
WHY DOES YOUR FOREX BUSINESS EXIST? WHAT DO YOU WANT TO ACHIEVE IN THE LONG TERM?
Yes, but besides money, what are your values, your mission, and your vision? Let's define these concepts:
Mission: What do you do? Why did you decide to set up a brokerage? Example: FCA Mission.
Vision: If we achieved all our goals, what would we look like 5 years from now? Example: CMC Markets.
Values: How is our company? What values guide the operations of our company? Example: HubSpot.
As soon as you have the answer to these questions, we can create the tangible elements that make up your brand.
SLOGAN, LOGO AND VISUAL ELEMENTS TO BUILD YOUR BRAND
Each color, typography, line and shape that you'd like to create has to be connected with your mission, vision and values. You also have to be aware of the colour meaning from region to region. Superstitions like lucky numbers, and lucky and unlucky colours vary from region to region. We would never recommend designing an FX website in red for most of our clients just because the red is a color of loss in MT4 and other trading platforms. Meanwhile in many asian countries red is a lucky color.
As we've mentioned before, the first task is researching. The final elements to build your brand are:
STYLE GUIDE
The style guide is a document that has two principal components: the graphic and the language guidelines. Each element of your design has to keep the perspective that you've decided with your marketing team. Each company should work with it, in order to reach the brand consistency.
SLOGAN
Do you remember any slogan? I'm sure you do. A simple but catchy sentence, brainstorm with your team. Your brokerage is powerful, tell your clients how strong it is with a sentence!
LOGO
What many people think when you mention a forex market brand, it's about the forex logo. It's the first image that comes to your mind when you think about any brand. That's why we've prepared another article talking particularly about how to create a logo for your brokerage. Nowadays you can find multiple platforms that give you ideas of your final product like Wix or Logogenie. It's a combination of multiple design elements. So check it out these examples:
FINAL THOUGHTS
As a result of the combination of these concepts you'll find your voice in the forex market. Don't skip any step, as you will find other problems if you do it. Listen to professional advice and keep up with the latest design trends.
---
Get started with a demo now!