You found the perfect website builder to set up your website years ago. Now, your competitors are updating their websites too. They are using different social networks and video strategies to attract more leads. They are going further, reaching new markets but above all reaching new generations of traders.
This year it's time to take advantage of your website's potential. Nowadays Video Content is a safe bet, that's why we decided to give you 3 video ideas for your website. It's important that you take this goal seriously, as the videos will represent your brand, your forex brokerage.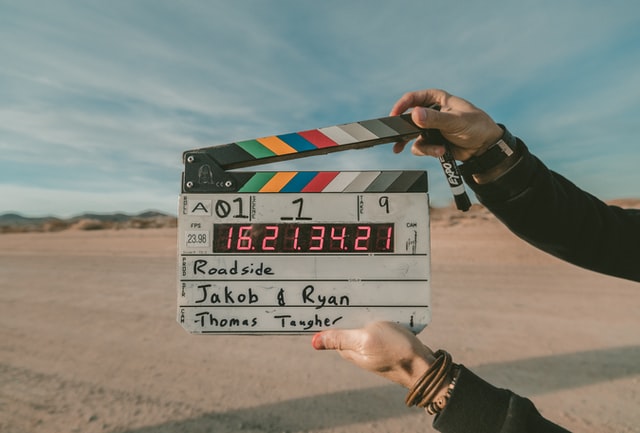 MAKE A PRESENTATION VIDEO FOR YOUR WEBSITE.
Your traders can spend 3 or 4 minutes checking every section of your website. But, wouldn't it be more effective if you explained what your services are in a brief two-minute video?
It's also important you hire a professional to do your video presentation. You have to be clear about what you are looking to communicate with your video so that the professional does his job even better. When traders visit your website, they'll find this brilliant video and will associate the feelings that the video produced with your brand. It's not that easy. Are you looking for a forex web design service and your video is poorly lit or focused…does it transmit the same as a professional video? That is why you have to stop ordering videos from your cousin, and pay for a service well done.
Don't forget to check your competitors' websites, and click on their video presentation. Improve upon the videos of your competitors and you will stand out.
LIVE VIDEO WITH YOUR TRADERS
Before starting a webinar, take a survey of your traders. That way, you'll know if your video will have more or less participation, and so you can decide to finally do it or not. According to Livestream 82% of people prefer live video from a brand over standard social media posts. So, from now on think about this possibility. When you receive your surveys' results, choose which webinar service best suits your brokerage. In this post, we'll provide you a few examples. If you've finally decided to do a webinar with your traders, advertise it on your social media. It's the perfect way to generate expectations. They will have many questions about different aspects of the forex market, and particularly about your way of doing things. You can also post these webinars on your website to attract more leads.
VIDEOS EMBEDDED IN YOUR FOREX BLOG
You're running a blog about your forex brokerage. Don't miss the opportunity to include videos in your posts. Currently, your leads will prefer watching a video rather than reading a post about a specific subject. It doesn't mean that you have to pay less attention to your writing, it means that you have to pay more attention to your videos.
Talk about different issues that are interesting to your traders and create interactive content. In the end, your traders will appreciate this new content and your leads will regard you as a true competitor. For instance, Kenmore Design has its own Youtube channel, and through it our clients can get to know us better. That's always a good reason, right?
VIDEO IDEAS SUMMARY
Start making videos like a Pro:
You should have a presentation video for your forex website. Your potential clients will get to know your services in two minutes.
Follow the latest video trends and start doing webinars.
Complement your posts with creative videos.
---
Get started with a demo now!