In today's episode we are talking about the webinar tools that you can't miss. It's essential for your forex business to be updated with these platforms, since the world's leading companies are using them to connect with their audience. And, of course, one of the best tools to achieve that goal is by using webinars.
Besides, in these special times we are living, everyone has experienced these videocalls with relatives, but we need to go deeper into the subject, as it's your business which it's going to make that happen. Webinars have increased their popularity, as they are useful tools to connect with your clients, IBs partners and the society, so let's start talking about them.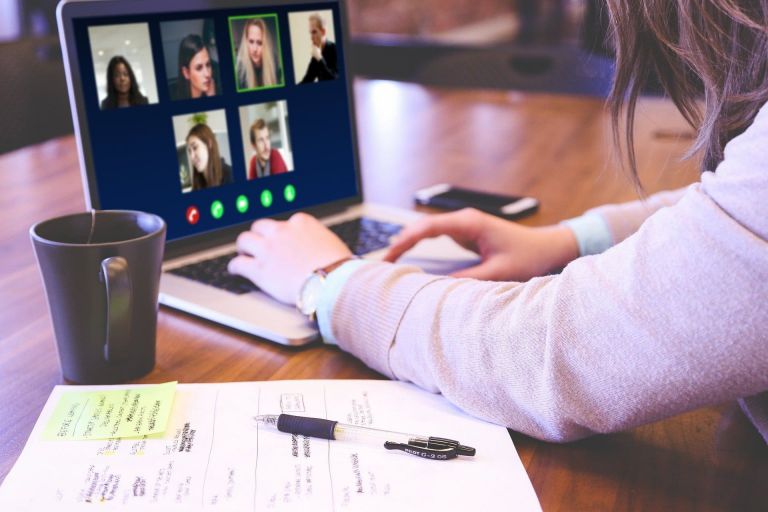 ZOOM
Founded in 2011 in San Jose, (California), Zoom has increased its number of participants, among other reasons, due to the COVID situation we are facing these days. Zoom offers different plans: Pro, Business, Education and Zoom Rooms. The prices change significantly depending on the number of hosts and participants, but the cheapest plan is 11,66€ per month. This one include one host, 100 participants and unlimited viewers.
The languages displayed by Zoom amount to 9 in total (Chinese, English, Spanish, Russian, German, Japanese, Portuguese, Korean and French). They also offer multiple integration options for your CRM systems.
Besides, you can make polling with your attendees and download a transcription report post event. Finally, if you are worried about the webinar's security, this tool assimilate industry-standards security features to ensure that webinar data is secure.
JITSI
Jitsi is the second webinar tool we are talking about today. Its founders release the company in 2003 but until 2017, it wasn't such a well-known company. One of its strengths is that it's totally free. They also place a particular focus to the data security. Its main page is very intuitive and you can connect it with Slack.
Starting a videoconference with the webinar tool has never been easier. You just have to write the meeting name and after you allow access to your microphone and video camera, you are ready.
On this page you also can find the calendar to program your webinars. The only disadvantage is the 75 participants limit. For this problem they recommend livestreaming the meeting and let the rest of the participants watch it on such platforms as YouTube. It's fully up to you. As soon as you decide between the data security or the number of attendees you will start doing your webinars.
GOTOWEBINAR
Gotowebinar has its base in Massachusetts and is the last one of our recommended webinar tools. It is included in the main webinar online rankings, it is a very popular platform. If offers three different plans:
Starter: 89€ (up to 100 participants)
Pro: 199€ (up to 500 participants)
Plus: 429€ (up to 1000 participants)
They include a good service package that includes:
Customisation of your landing page where your visitor can see your recorded webinars on demand.
Powerful Video Editor. It allows you to edit the video in a simple way.
Campaign Monitoring. Only using registration links in your promotions.
Finally we want to point out its biggest strength: total branding control. You can choose a custom URL for your channel pages to match with your brand. Also you can choose custom email invitations, confirmations and reminders and you can display your logo on all webinar materials among other services.
THE ONE THAT I WANT
It's not easy to choose just one of them. As they are really fantastic webinar tools. Review their strengths and compare them again. You are about to start doing more effective webinars, what are you waiting for?
Do not hesitate to comment and leave your suggestions in the comment section and visit other posts.
---
Get started with a demo now!