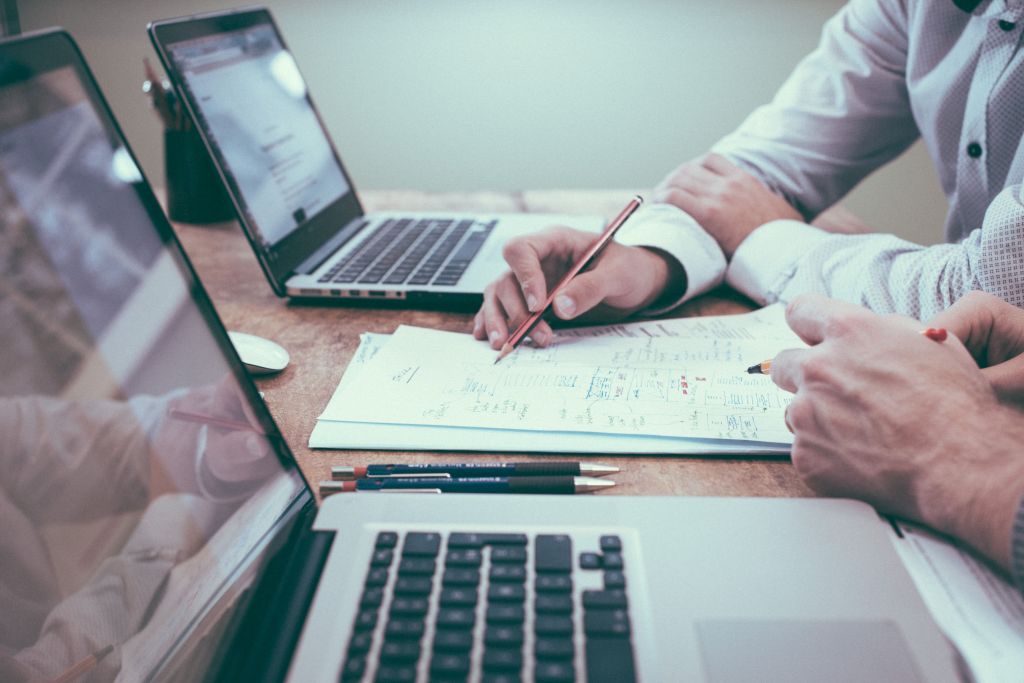 Do you want to expand your IB business or MAM business? Don't know which one to focus on? For that you need a CRM and read this post. We have prepared for you "4 Ready to go surveys for 2020", so you won't waste time.
If you need a good survey or a combination of surveys, there are plethora of options on the Internet. We have already explained in the last post all the possibilities that are a click away from you. These examples we brought allow you to be creative, while at the same time and efficient. No more talking for now, just keep reading and you will become an expert.
4 READY TO GO SURVEYS FOR 2020
Generally these tools are free, but you can always find the premium choice if you want to maximise your results. Survey Monkey, Google Forms, Mail Chimp and Survey Planet are waiting for you to use them.
SURVEYMONKEY
Firstly, we start with the star. This survey app is trusted by more than 60 million users. It has a free version, which allows you to create and send a survey with up to 10 questions. Besides, if you need more features, you should take a look at the paid version. They offer you three different plans to make better and more personalized surveys.
It is one of the best survey generators especially because it features amazing responsive design, as well as being intuitive and easy to navigate on your cell phone. One of the tools they offer is the Question Bank. This is a container where you can pick all the interesting questions that you never thought of before.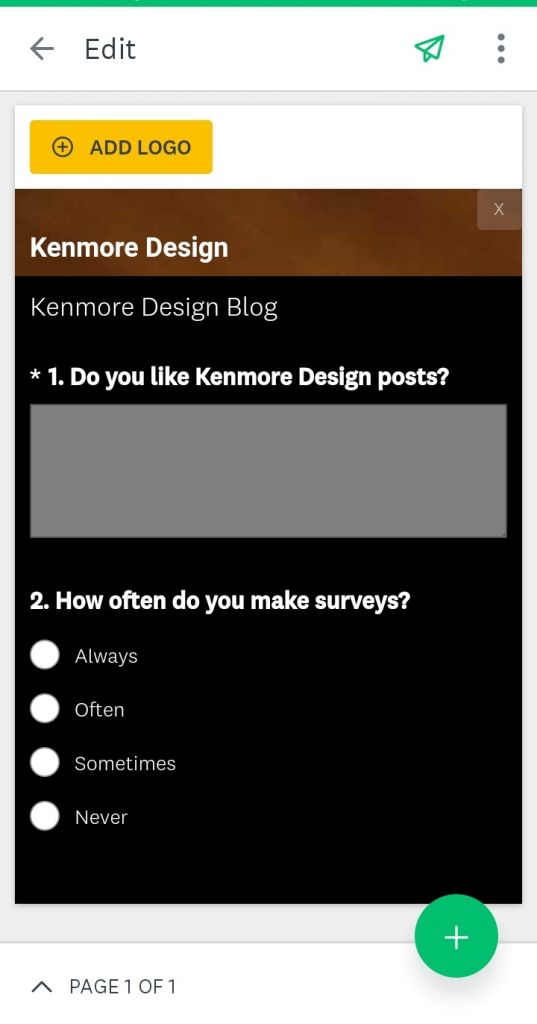 GOOGLE FORMS
Google Forms is a good option if you already use Gmail or Google for business. You find two simple tabs: questions and answers. Anyone could make a survey with Google Forms. You can add any photo of their photography bank or upload your own photo to be the header, also you can change theme colours and font style. When you finish your survey, it will be saved in your Google Drive. Additionally, Google Forms doesn't have the paid option, but that, my friend, is good news.
Besides Kenmore Design allows you to mass email your customized surveys and reach all your traders. We also keep your contact list updated so you don't have to worry about anything else.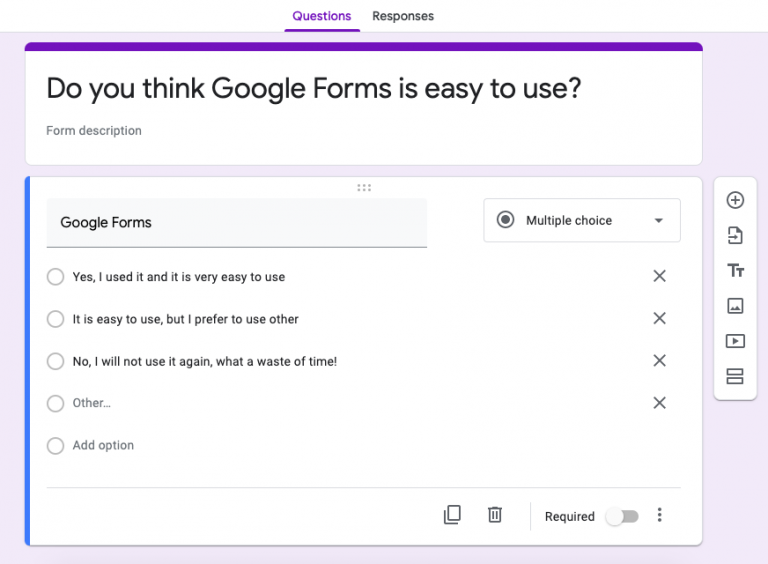 MAIL CHIMP
Mail Chimp is a very popular and reasonably priced tool for sending out marketing emails, and recently it expanded to include a survey service.
There are several possibilities available. You can use its Merge tags for basic surveys, or you can go to the page directly and create a customized survey. Mailchimp allows for only one question per email, but it may be all you need to find out if your Traders would prefer MAM or Multi-Level IB offerings. We recommend that you preview and test the campaign before sending it to your mailing list. On its page you will find more detailed information on how to carry out the entire process.
If you use Kenmore Design we will keep your contact list updated on MailChimp so you don't have to worry about importing and exporting contacts.

SURVEY PLANET
Survey Planet is a shining example that in 15 minutes you have a prepared and customized survey, ready to send to your contacts. On the home page, you have an extensive index in case you need help creating your survey. You can find the information in the Examples. Firstly you have to register. After that, you will search at the top for "New survey" and then, on the left side of your screen you will find a toolbar where you can choose between creating your questions or selecting questions from a list that they propose. When you are finished, on the same left side click "Share". A link will be generated that you can share from a wide range of social networks.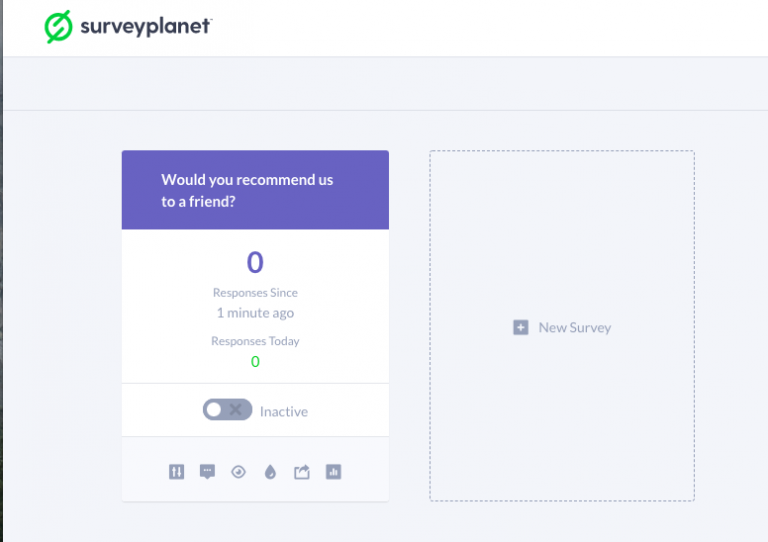 TO SUM UP
The Kenmore Design team encourages you to take a look at the first one that catches your attention. All the surveys that we proposed are very simple and complete at the same time. Start making surveys to connect with your traders, clients, business partners and be more effective in your work routines. We know that you are always in a rush, so don't waste time and check these interesting tools for surveys.
---
Get started with a demo now!