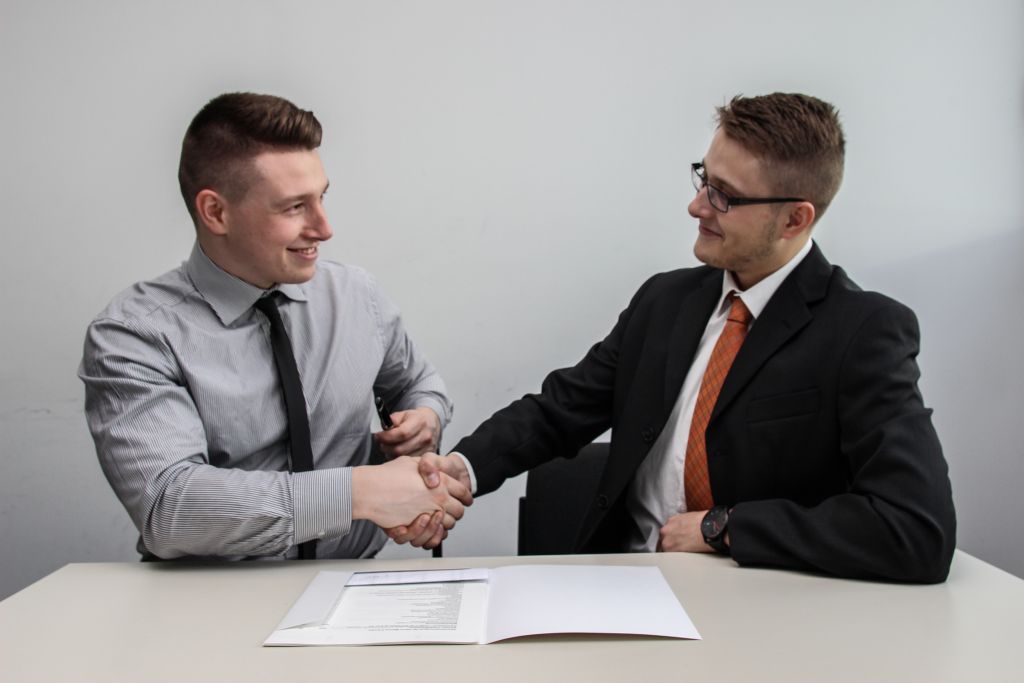 Currently, the customer service quality is increasingly valued. Not only that, but customers have more means of communication to contact companies. That means two things: if the client is happy with the service provided, he will recommend it to his family and colleagues. On the contrary, if the client is unhappy, he will do much more harm to your company. That is why it is important to acquire tools to know how to measure customer satisfaction.
As a matter of fact, the 70% of those surveyed by American Express said that a pleasant agent was key to their positive service experiences and that means income, but also customers who trust your services.
To enact your customer experience measurement plan, you can use surveys or other methods that we will explain in detail later.
HOW TO MEASURE CUSTOMER SATISFACTION
When you carry out a plan to measure customer satisfaction, you are making an attempt to connect with them, which in itself is already valuable. But also with the results they can improve different aspects of your forex brokerage. Some already intuit them but you can discover new values ​​to cover your company, new growth prospects.
Set your goals before deciding on type survey or other alternative methods of measurements. These can range from attracting new customers, such as promoting new tools or increasing their volume of visits through better web design.
SURVEYS
TOP 3 POPULAR SURVEYS: CESAT, CES, AND NPS
CESAT (Customer Satisfaction Score): Question: Does the product help you achieve your goals? These types of surveys are very popular for their variety of questions. Usually they pop-up after the service we offered.
CES (Customer Effort Score): Question: My Broker made it easy for me to handle my issue. The companies often use this tool to accurately improve different elements of their services.
NPS (Net Promoter Score): Question: How likely are you to recommend this workspace to a friend or colleague? We at Kenmore Design recommend this survey to loyal customers, who trust their services, to receive broader responses.
SEGMENT YOUR SURVEYS
You can combine different surveys, as they are not exclusive. As you begin to measure customer satisfaction, it is best to see for yourself that they are more effective for the goals they set for you in the first place.
We recommend you to segment your surveys, for example taking into account new customers and regular customers, also by age, geographical area. Besides, you could carry out a double survey, that is, if they choose one or the other option, the following questions are different depending on the segment.
Similarly, always keep your fingers on the pulse of the most experienced operators. They may want to become money managers or gain some flexibility for their IB options. A merchant who feels valued, stays.
APPS, POST-SERVICE, AND LONG EMAILS
Your traders can receive the surveys through multiple channels:
APPS. This kind of service have a high response rate. Some of them are Survey Monkey, Google Forms or Floq. Simple, direct and very popular today. If your clients live in China, you can use this alternative.
POST-SERVICE. If one of your traders has just tried a service, this survey will be automatically sent to his email or will appear on your website. We recommend doing a search of surveys carried out by big corporations. One thing you can do with our product is to automate an email saying if they helped correctly after registration and if not (I'm happy / still unhappy button within the body of the email) we can automatically reassign them to a customer advocate for follow-up.
LONG EMAILS. They are the most complete surveys, but those that, at the same time, have the lowest response rate. It is appropriate for regular clients.
CUSTOMIZE YOUR SURVEY
Investigate the survey models proposed by Kenmore Design in this post, and take your time to choose one of them, or the ones you prefer to combine. Integrate surveys on your website and offer facilities to your clients, since not everyone takes the time to respond. If some survey services offer you to customize them with colors, your brand or other elements, do not miss the opportunity. A company's design line generates reliability.
OTHER METHODS
ASK YOUR EMPLOYEES. Another source of information to gauge customer satisfaction is to ask your employees directly, either through personal interviews or by sending them anonymous surveys. Get creative and maximize the potential of your template.
ORGANIZE EVENTS AND INVITE YOUR TRADERS. Take advantage of exhibitions organized by your sector to make a call to your clients and meet them at these events.
LIFETIME VALUE. It is one of the most important metrics to exactly measure the profitability of our clients. We will know its potential value in the medium-long term. Just as we analyze our assets, we analyze our clients. This helps large companies understand what marketing budget to set up, according to these data.
LAST BUT NOT LEAST
Take action after receiving results. Don't let your efforts fall on deaf ears. You can expand on a position of a client advocate, this would be a person inside the brokerage who possesses great communication skill and power to give out the promotions to unhappy clients. If you received negative comments about the accessibility of one of your services, check if it is in your power to improve it, and if so, take action.
---
Get started with a demo now!