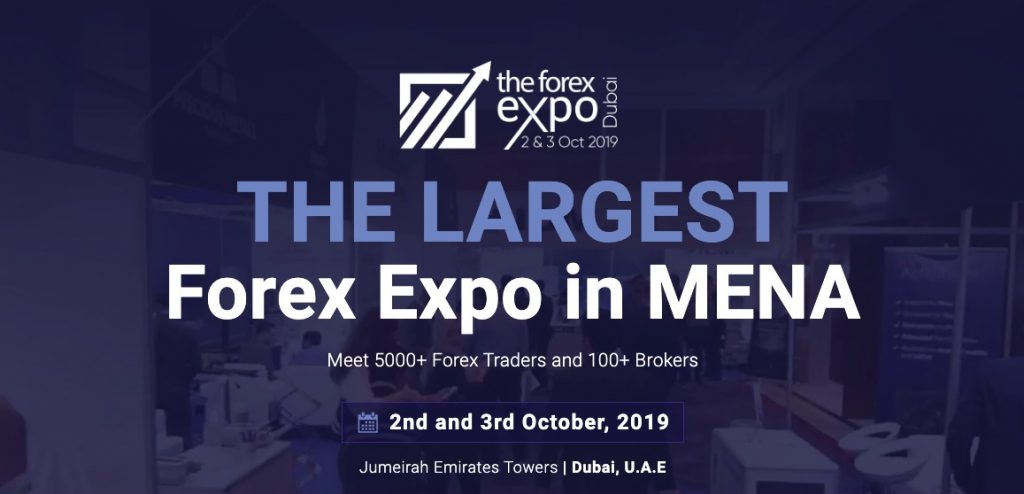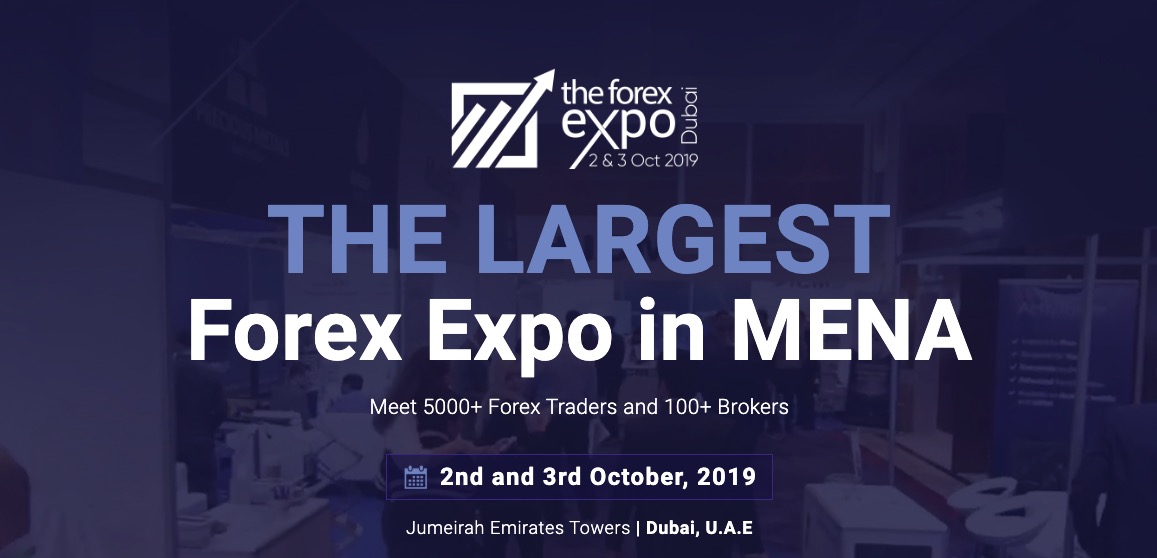 We are looking forward seeing you in Dubai!
The Forex Expo Dubai being held October 2-3 in the prestigious Jumeirah Emirate Towers where we will be available for networking and meetings. Attendance is free.
We are honored to be taking part in The Forex Expo Dubai, one of the premier FX Expos in the burgeoning Middle-East market, offering great opportunities for industry experts to come together and make new and lasting business connections.
To setup a meeting please reach out to Alex:
US Phone / WhatsApp / Telegram: +1 617 858 0644
EU Phone / Viber: +356 7701 9460
---
Get started with a demo now!