Launching a Forex business is a great idea for traders with extensive experience of the financial markets. It provides them with an opportunity to use their expertise to build a platform for new Forex traders to trade and earn profits. It is never too late to start your own Forex brokerage. You just need to know the know-how of the process.
Here's how to do it in steps:
Start with a target market
To create a successful business plan for your Forex brokerage, you need to first identify your target market. You should be sure about the type of clients you want to target and plan things around that.
Knowing your target market will make it easy to estimate the operational costs, creating strategies for processing trades, analyzing risks, and all the others things involved.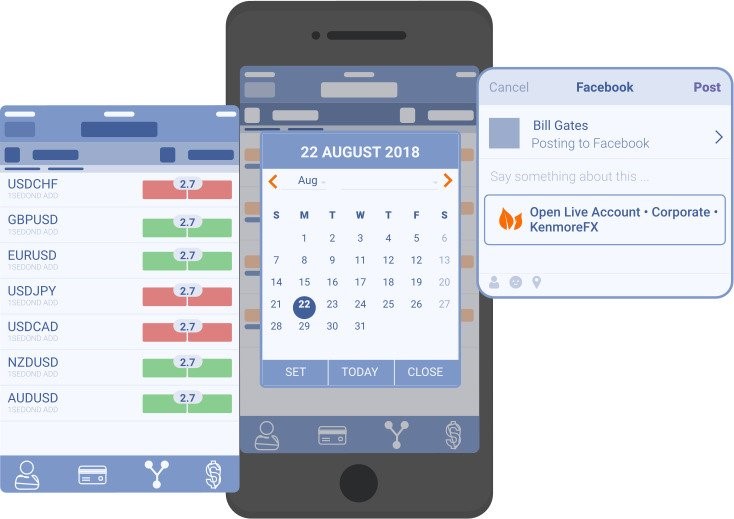 Check legal requirements
Location plays a crucial role in deciding how easy or difficult obtaining a license is going to be. Not every country supports Forex businesses. So, you need to check the legal requirements and regulations of your preferred location before moving ahead with the process, ensuring legal compliance and keeping the process hassle-free.
Build a strong digital presence
The next step should be working towards building a strong online presence. You should start with setting up a website for your brokerage and invest some time and effort in creating effective branding strategies. In case you're not sure how you should position yourself among your audience, you can reach an agency and seek assistance.
Open a bank account
Just like it is required for operating other businesses, you will need a business bank account for your Forex brokerage. In some cases, a bank may be hesitant to work with a new Forex brokerage company. No worries! Make sure to have your license ready and reach as many banks as you can in your area.
Reach out to liquidity providers and PSPs
To provide your clients with the spreads, you will need a liquidity provider. In addition, you will need a payment service provider (PSP) to accept deposits from your clients. Based on your specific business requirements, you may need to work with one or more PSPs. Make sure to choose PSPs with low transaction fees so you can offer the best rates to your clients.
Choose a trading platform
This is an individual choice. You can go for an established platform or opt for a white-label solution. A white-label Forex tools software is a great option for businesses that want to offer a more personalized experience to their traders.
Get a custom CRM
Now is the time to get a CRM tailored to your needs. You better know how you want to serve your clients so going for a CRM that comes with in-built features and offers endless customization is the best thing to do.
For successful Forex traders, setting up a Forex brokerage can be an exciting thing to do. In case you're looking forward to something similar, Kenmore Design will be glad to support you in this endeavor. Custom your Forex CRM with us and get started today!
---
Get started with a demo now!