Forex trading has constantly been gaining dominance in the financial markets. Traders use Forex trader's rooms to enhance their trading experience and ensure better returns. A b is basically a web-based portal that trading firms rely on to stand out in the market and leave their competition behind.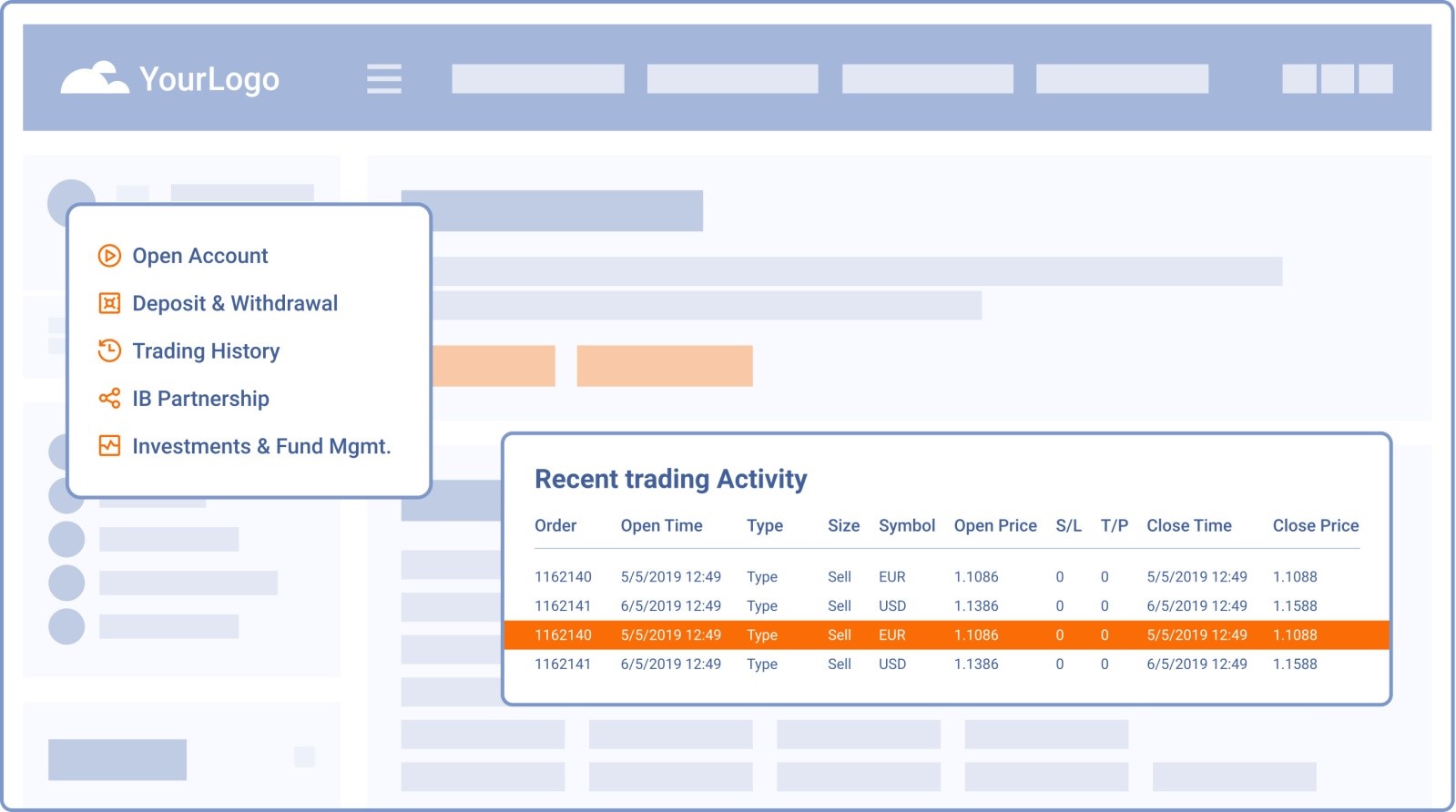 Here are the 7 essential features you should look for while choosing one for your business:
Mobile apps
Mobile apps are among the must-have things these days. While purchasing a product or service, the user expects a mobile app with easy-to-use features. The same goes with trading. Your customers will want a mobile app that makes navigation easier and helps them trade batter without sticking to a computer or laptop.
Digital wallet
Another essential feature of a robust Forex trader's room is an individual digital wallet that helps the trader manage transactions, allowing them to make internal transactions with the other fellow traders and ensuring a smoother trading experience for your users. So you should keep the wallet feature in mind while choosing a portal for your business.
Easy payment
Wallet is not the only payment mode you would want to provide your traders with. As there are monetary transactions involved, easy payment should be the priority. To ensure that, you should choose a portal that allows you to provide your users with several payment options including cards, UPI, and internet banking.
Notifications
Traders need the most recent data to trade efficiently. At the same time, they should be posted with all the activities involved including deposits and withdrawals. All these requirements create room for the notification feature. Getting online notifications on everything can help traders stay updated and make better trading decisions.
Report generation
Your community may require specific requirements based on their individual requirements. Some may need analytic reports to analyse their practices while others may want it to keep a track of their daily, weekly, or monthly activities. Whatever be the purpose, a report generation feature is a must-have one.
Support for several languages
Language barriers simply mean saying no to all the traders who don't understand the one or two languages supported by your platform. To expand your wings, you should find ways to remove such barriers. A trader's room with support for several languages can help you with that.
Dedicated customer service
Despite offering all the above features, your customers may still face an issue. And, it won't be possible to just post a FAQ blog and get rid of this responsibility. Every trader may have a unique issue that can only be resolved with the help a dedicated support team.
The bottom line
Forex trader's rooms are becoming extensively popular among businesses. Thanks to their attractive features that help businesses stand out! However, it is important to know the must-have features while looking for one so you can ensure the best experience for your trading community.
In case you're looking forward to customizing your Forex trader's room as per your specific requirements, reach out to us today.
---
Get started with a demo now!