Africa is the hottest new location for Forex and is the geographical region with the most potential. Countries across the continent are increasingly undergoing reforms and making it easier to open up the foreign exchange market.
In Tunisia and many other places, there are active measures being taken to initiate and promote FX growth.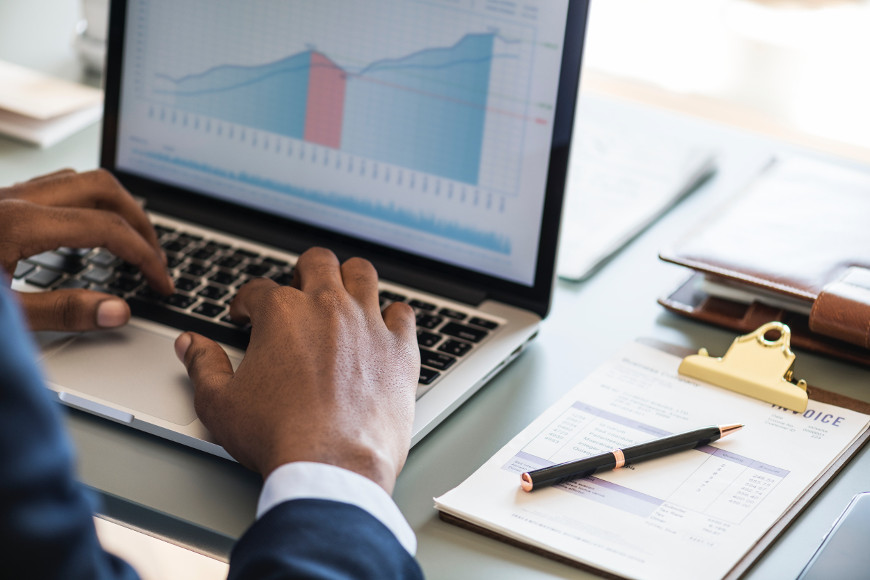 AFRICAN FOREX TRADERS TODAY
Africa has the fourth largest number of online Traders by Continent/Region, with the biggest untapped potential for growth. Out of 388M Internet Users, 1.3M of them are trading online, which proportionally is double the amount of people trading than in Asia. As African countries are among the fastest developing in the world, the number of internet users and therefore Forex Traders are projected to rise quickly.
South Africa alone has nearly 200,000 active Traders, underscoring the high demand for reputable Brokers.
This means now is the best time to get ahead of the curve and start a Brokerage. Kenmore Design is ready with expert advice and support to get started as quickly as possible.
TRANSPARENCY IN THE MARKET
Across Africa, regulations resulting in greater transparency are coming into effect. Managing these is vitally important for success. You shouldn't have to worry about the technical side on top of it. Kenmore Design will provide stable access to Forex CRM and other offerings so that operations will be seamless.
Kenmore Design is well represented across the African continent and we have many new things in store this year.
---
Get started with a demo now!