We all know that capturing leads for your forex brokerage can require the help of IBs. Your competitors are constantly innovating and so should you. Despite this fact, we have the answers you are looking for. Let's see if you are getting the most out of IB Promo materials and Referral Tools for IBs.
We need to work with non-intrusive ads and looking for subtle ways to reach our future traders. It would be effective to carry out an analysis after working with these tools. Promo materials and referral tools for IBs are one click away, now it's time to use them.
New traders are waiting to know your forex brokerage to start making benefits, let's reach them with these marketing tools!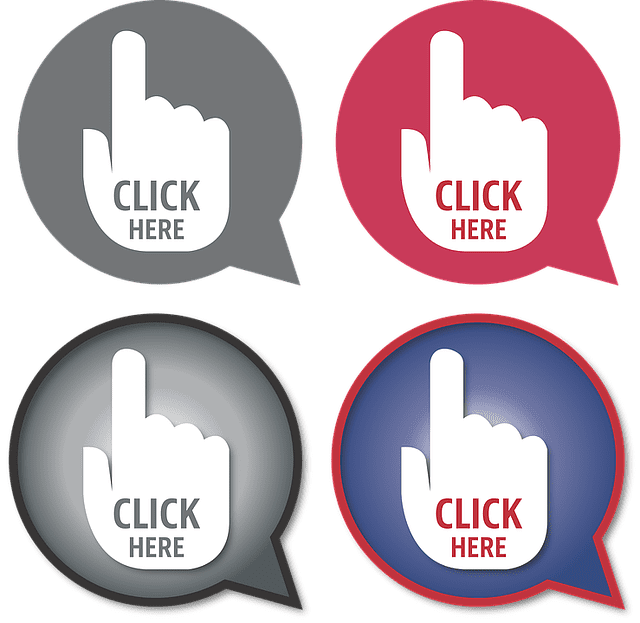 PROMO MATERIALS FOR IBS
Promo Materials are the link to your forex brokerage, the bridge between you and your leads and we can enable your IBs to use them in several ways:
SEND A REFERRAL URL TO POTENTIAL TRADERS.
IBs will contact new traders via multiple channels and send them their Referral URL. On the landing page following that Referral URL they will find the registration form. Once a Trader fills it out, the Trader will be placed under the IB. In case of MT4, the Trader's Agent Account will be populated by IBs number.
TURN BROKERAGE'S BLOG ARTICLES INTO PROMO MATERIALS (SIMILAR TO REFERRAL URL)
Tracking referrals when posts are shared by IBs on social media networks. Potential traders read the article and then decide to register. At this point they will be placed under the IB.
ADDITIONALLY WE CAN USE BANNERS
Images that link to the Articles or Registration forms. The difference with Referral URLs is that on IB's Social Media, Banners show as images, not just links.
OTHER OPTIONS
Your IBs may want to send text messages where they can include the link in the SMS or even in IMs such as WhatsApp or Line. When a new trader clicks on the link shared, the registration form for your forex brokerage will appear on their screens.
The promo materials can lead the potential trader to different types of content: articles, landing pages, and registration forms. It is even possible to customize what type of account can be opened when users follow certain of the promo materials (this is something we call Referral Groups Logic – we'll talk about that in one of the future articles.
In order to find these Promo Materials with Kenmore Design, just click on IB Parnertship >> My promo materials.
The most common way to create promo materials would be to hire a dedicated marketing person. For all others there is always Bannersnack and Canva.
You should also focus on the design of your landing page and registration form. This is just the tip of the iceberg, so if you want to learn more, contact with us.
REFERRAL TOOLS FOR IBS
It's relevant for your forex brokerage if you complement your promo materials strategy with referral tools. The more options your IBs and clients have to attract more leads, the better for your forex brokerage. You can turn your clientes become into your best brand advocates. In order to do so, you need to do two things: work on your customer experience strategy and find an efficient referral marketing tool.
IN A NUTSHELL
To run a successful brokerage you need Promo Materials and Referral Tools for IBs. Kenmore Design can provide you with the technical aspect, while the creativity and strategy remains in your hands.
---
Get started with a demo now!