Starting your own forex brokerage business from scratch is undoubtedly exciting. But it's also full of challenges.
The first challenge you will face is figuring out how to become a certified forex broker to step into the industry. Next, you will need to come up with a solid business plan, which will include factors such as where to register your business, which forex tools and software to use, and many other things. And not to mention, you will also need a large amount of capital, as well as time and resources.
To help you, here is your step-by-step guide to getting started with a forex brokerage business:
Define your target market
It's crucial to determine your target region first. This will help you choose the right jurisdiction for registering your business. This is especially important because laws and legal requirements for starting a business, regardless of its nature, vary from country to country.
Ensure you have enough startup capital
Generally, the capital you will need to start your own forex brokerage business is set by the jurisdiction, but you should make sure that you have more than enough capital before getting started. You should know that the capital required to start a forex business is high, especially for the first year of operation.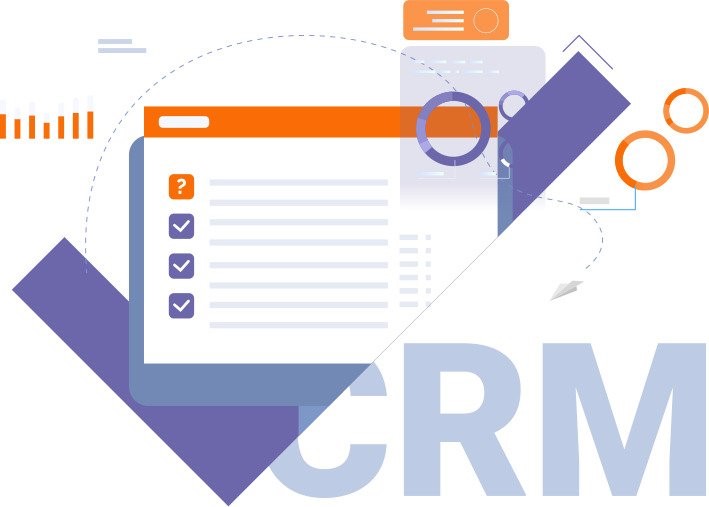 Connect with a liquidity provider
Successful forex brokerage begins with liquidity, so you will need to find a reliable liquidity provider. Since you may want to provide your clients with better benefits, you should consider getting in touch with a liquidity provider with access to all Tier-1 FX liquidity venues.
Partner with a payment processor
The next step involves partnering with a reliable payment service provider to make transactions seamless and prompt for your clients. This will also help you compete in the marketplace. But make sure to choose the right provider suited to your exact needs. For example, if you are going to deal in cryptocurrency, your preferred payment provider should be the one with a cryptocurrency payment gateway.
Set up your brokerage operations
For this, you will need to set up a forex trading website and integrate forex tools and software with your trading platform. Depending on the jurisdiction, you may also need to set up a physical office with an IT department, customer service, sales, marketing teams, and compliance departments. You can also take advantage of forex CRM software to streamline your business operations and develop your brand.
Pre-launch and testing
Before going live, perform a series of tests on your trading platform, check the payment processing, and ensure that all technical aspects are in line with your offerings. This is a vital step that will help you deliver a seamless customer experience.
Bottom line
Starting your own forex brokerage business may seem like a daunting task, but if you know how to get started, you can have an easy time.
If you want forex CRM software to supercharge your business, feel free to contact us.
---
Get started with a demo now!