In order to run a successful brokerage, it is crucial to have immediate access to as much relevant financial data as possible. In fact, the vast majority of brokerages utilize highly custom optimized reports that aim to measure trader loyalty, which in turn boosts your competitive edge and creates new revenue streams.
The reports also allow for monitoring of trading activity, which is essential to stay well informed and on top of your business.
In order to produce a custom report, it is not enough just to have knowledge of the financial formulas for calculating report values.
It takes more than a simple spreadsheet application to build a report that would produce results based on historical trading data from multiple trading groups.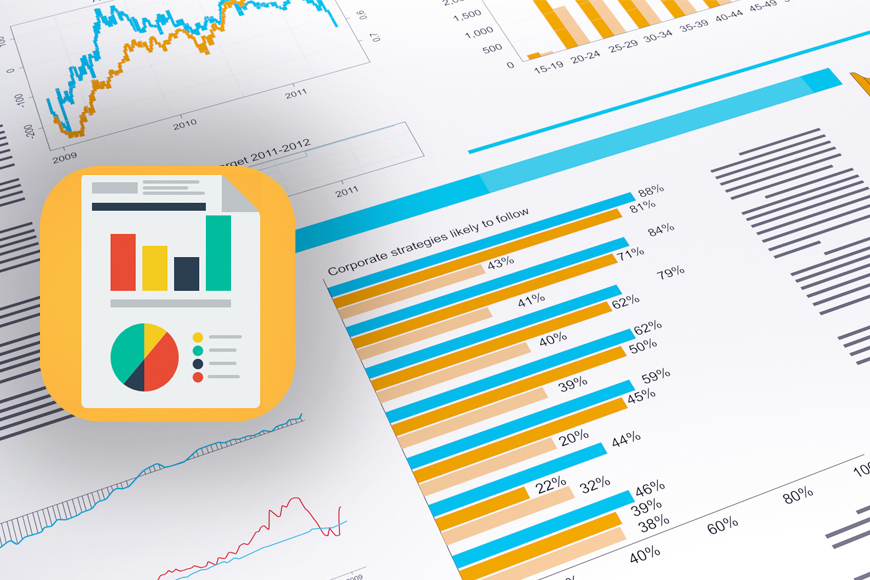 Another challenge to face is the problem of multiple data sources. In order to build a single report that covers the trading analytics of the entire brokerage, it is vital to source the data from different databases: multiple trading platforms, CRM data, sales prognosis, market news, etc. This challenge alone creates an obstacle which prevents most brokerages from having access to the vital data they need to succeed in the market.
In 2019 our brand new Reporting Expansion was released. It has a completely new, revolutionary approach to the challenge.
Kenmore Design had already been developing reporting functionality for over 5 years by the time the Reporting Expansion became publicly available.
Instead of building certain reports and offering them in a package, we build a reporting service that processes data as soon as it becomes available. It pre-calculates the data points and makes them available for queries or graphical representations. This enhances both the speed and flexibility of your data analysis.
The Reporting Expansion comes with a number of pre-built reports. Once the Expansion is implemented, it is possible to add or customize any other report based on all of the available data.
The Reporting Expansion allows access to any data available from MT4/MT5 and Traders Room. The data points from trading data are intertwined with CRM data, producing both Sales and Trading reports.
Finally, with Triggers, it is possible to build event workflows once certain reporting criteria has been met – enabling brokerages to boost retention and open new communication channels with clients.
---
Get started with a demo now!