Thailand has been a developing market for Forex for some time now and now we see increased activity from all sides of the industry: interest among Traders, IBs, and Brokers.
Driven by domestic demand, the Thai economy is continuing to expand and it is an exciting time to take part in the market.
It is perfectly legal to trade Forex in Thailand and we would advise taking a look at the rules and regulations set by the two following bodies.
The Thai Securities and Exchange Commission (SEC) oversees capital markets, regulates securities trading, and monitors the enforcement of laws. It is an independent public agency established in 1992 and tasked with ensuring transparency in the markets.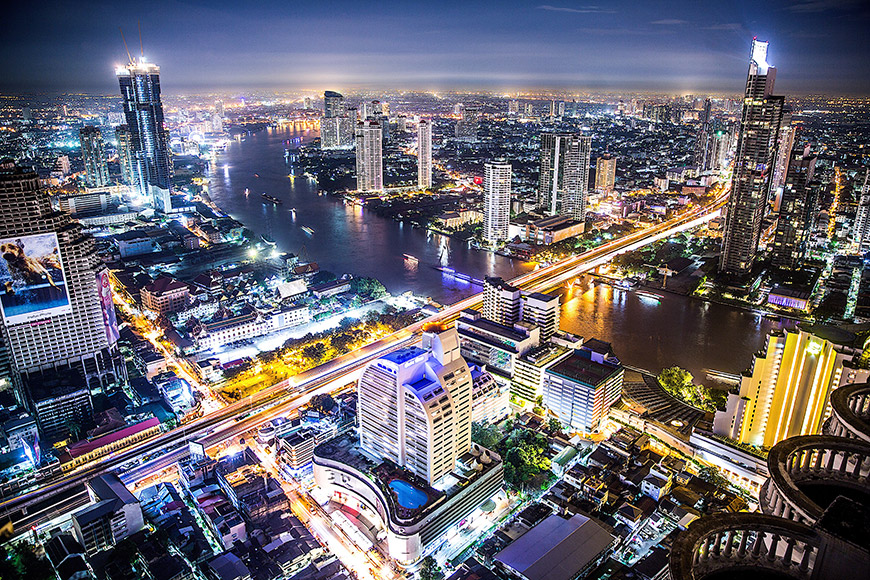 In addition, the Bank of Thailand (BOT) promotes monetary stability and manages and controls the Forex rate.
As in any new market, it is vital for Kenmore Design to provide advice and support for new market players. We are dedicating special resources to Thai Forex Brokers to ensure stable access to all of our offerings from Thailand Forex CRM to Thai Forex Web Design and related applications.
Forex Educational Materials for the Thai market have been some of the most sought after products. Along with webinars, they create a straightforward and easy-to-use platform for signing up new market participants. With our help and guidance, you will be able to quickly gain a solid client base and develop an excellent reputation.
Kenmore Design has representation in Thailand and we have several high-profile client visits planned for 2019. Get in touch with us today!
---
Get started with a demo now!