With built-in capabilities for Multi-Level IBs, MAM/PAMM/Social Trading, Multi-Language Support, Marketing and Mobile Tools, Payment Systems for streamlining sales, BitCoin Operations, and Live Chat.


We work with the world's most respected organizations in the merchant services industry. Instant online payments and withdrawals. Transactions are easier with us.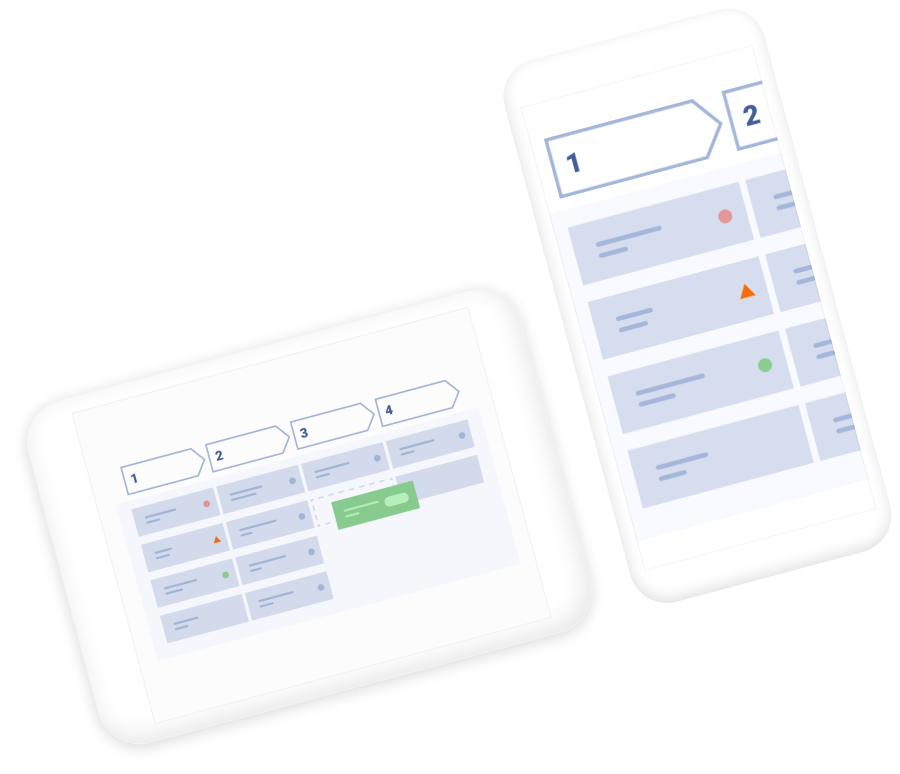 Data-Driven
Decision Making
Battle-Tested
Reliability
Multi-jurisdictional
Compliance
All Kenmore Design Forex Web Solutions are API-Based which means they are built with expansion in mind. We offer full support and close collaboration with developers which will exceed your expectations.
Well Documented API
Simple JSON API
Data Security and Encryption
High Availability
Staging Environment
Dedicated Support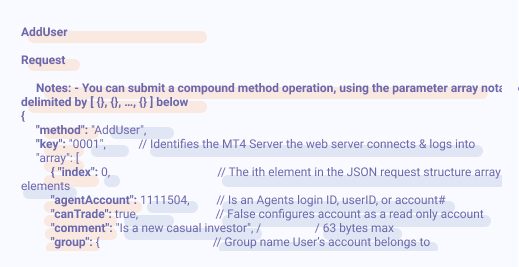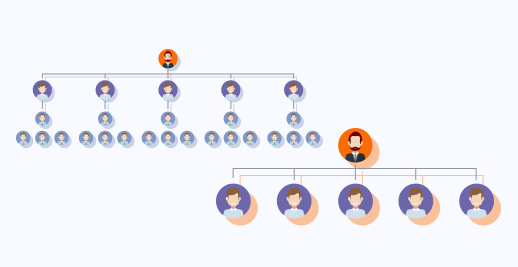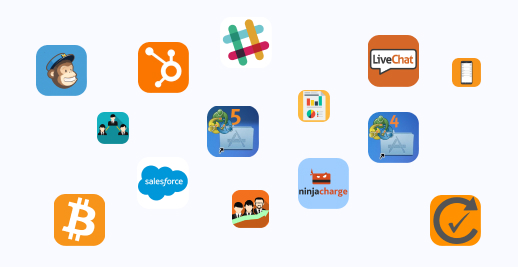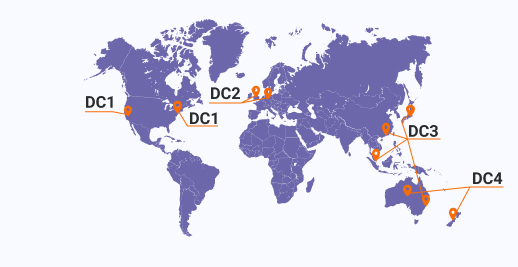 With our personalized approach the integration and import process is more human. Our support team is excited to help you today!